Dexing glass products list 4
Mirrors are commonly made of glass with a smooth, polished surface that forms images by the reflection of rays and light. Mirrors are exceptionally useful and practical devices and are commonly used in every area of daily life.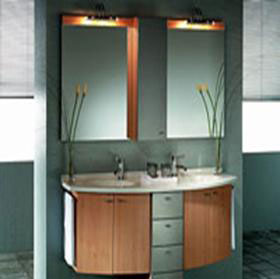 Using color PVB film and tempered glass for processing . Colors of PVB film: transparent, blue, green, grey, milky white, bronze , French grey and different colors. Laminated glass: Putting pvb into two glasses, through heating press to complish, or put into glue liquid the two glasses, through sunlight to paste.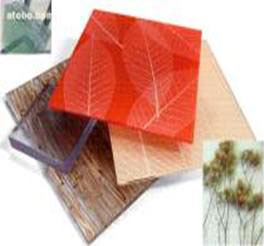 Tempered glass is made by heating flat glass to approach its softning temperature and suddenly chilling it with jets of cold air,which produces highly desirable conditions of induced stress which result in additonal strenth,resistance to thermal stress,and impact resistance.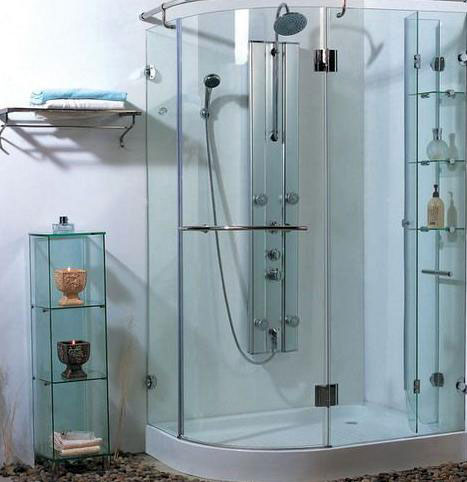 Paint glass is use printing machine print the paint on the surface of the glass,and then through drying, tempering, made the paint agglomeration in the glass permanence. Its antacid, antalkali ,fastness and safety.Its a new glass decoration material. Which is reflect and opaque.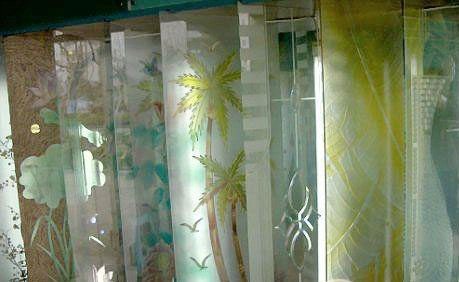 Mosaic glass(embroidered glass)is structured by pressing three layer-tempered glass together with various designs that is assembled with a frame of copper-strips. It owns a lot of characteristics such as luxury, beautiful, warm-keeping, heatproof, anti-impacting, theft proof and free condensation, etc. With a good appearance of smooth arts line, beautiful color with a unique design, the glass is especially suitable for being used in bedroom, bath/shower room, balcony and hall/lobby, etc.